Evaluation
Patients will meet with an experienced sleep disorder specialist to review symptoms and the patient's medical history. After this initial evaluation, we will discuss with you whether a sleep study may help diagnose the problem.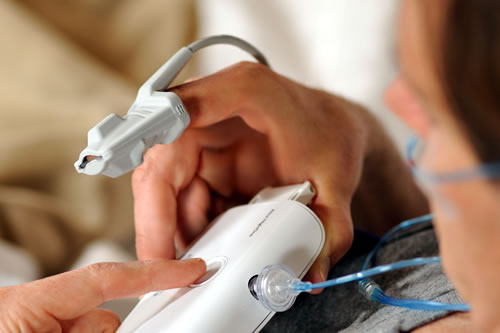 Sleep Study
When a sleep study is indicated, patients often spend one or two nights sleeping in a room in our comfortable facility. We also offer comprehensive home sleep testing.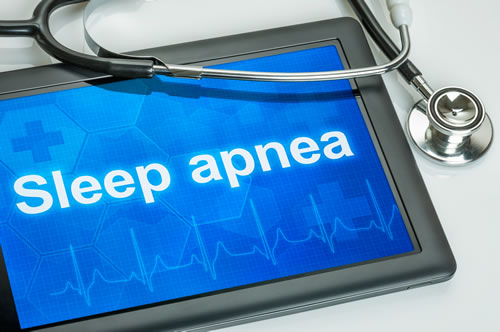 Treatment
We provide the necessary diagnostic and medical care for all sleep problems, including insomnia or sleeplessness, restless leg syndrome (RLS), snoring, sleep apnea, shift work sleep disorder (SWSD), narcolepsy, sleepwalking and others.